This website contains affiliate links. Full disclosure.
It's the most wonderful time of the year! Christmas has always been my favorite holiday, and honestly, it's mostly because of the amazing memories that I have that are tied to Christmas traditions in our family. Every year, I look forward to the same activities and events because of the way we did things as I was growing up. One of my favorite things to do has always been getting together and baking Christmas cookies. Unfortunately, with my chronic illness and healing protocols, I can't just eat sugar when I want to anymore. Booooo, Lyme. So I figured that I would put together a roundup of great gluten free Christmas cookies that would be great for everyone at your holiday get-togethers!
Gluten Free Christmas Cookie Roundup
Gluten Free & Dairy Free Sugar Cookies from Living Freely Gluten Free
Paleo Chewy Ginger Molasses Cookies from Gourmande in the Kitchen
Gluten Free & Dairy Free Cutout Cookies from Noshtastic
3 Ingredient Coconut Macaroons from Living Sweet Moments
Healthy Cinnamon Carrot Cookies from Baking Ginger
Paleo Gingerbread Men from TexanErin Baking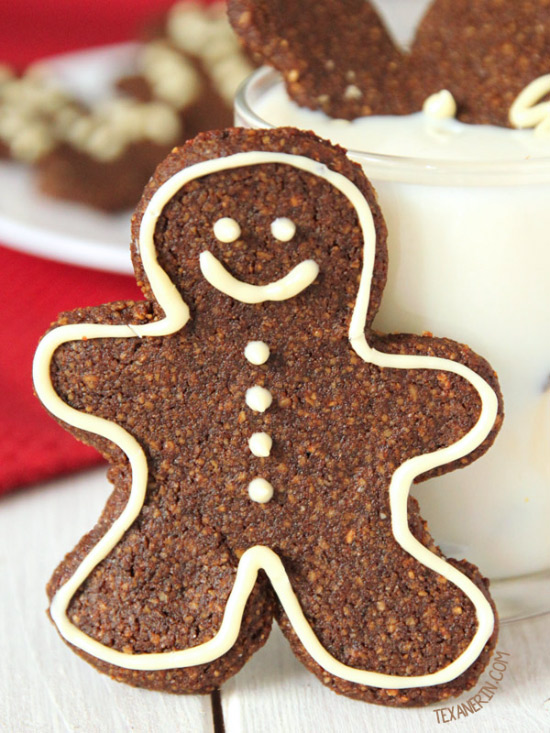 Grain Free Snickerdoodles from Prepare and Nourish
Raw Christmas Fruit Cake from A Virtual Vegan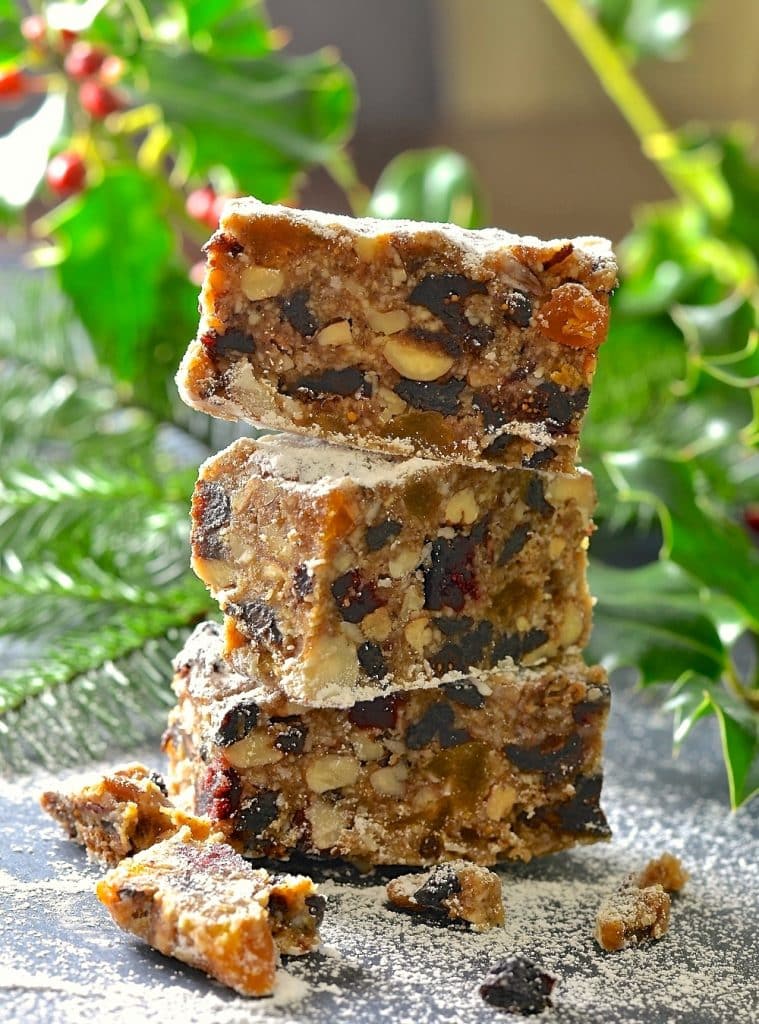 Chocolate Candy Cane Cookies from Homestead in the Holler
Almond Flour Chocolate Chip & Pecan Cookies from This West Coast Mommy
Gluten Free Pecan Shortbread Cookies from This West Coast Mommy
What are your favorite gluten free cookie recipes?