This website contains affiliate links. If you follow a link to something I recommend, I might receive a small commission at no extra cost to you. However, I only recommend products I love! Full disclosure.
Hey y'all! It's time again for Friday Faves. Every week on Friday, I post a handful of my favorite articles from other bloggers that I've found during the week. Hopefully you'll find some of them interesting or encouraging!

In the spirit of what my city has been through in the past week, this really spoke to me. #Charlotte
Healthy Dark Chocolate Marshmallows – Seriously, I don't know how she does it, but Raia always has the BEST healthy dessert recipes! Please teach me your ways 😉
What I Don't Want My Kids to Believe – RIGHT in the feels! I try really hard to make sure I word things the right way with my boys. I really love the explanation of this post about it.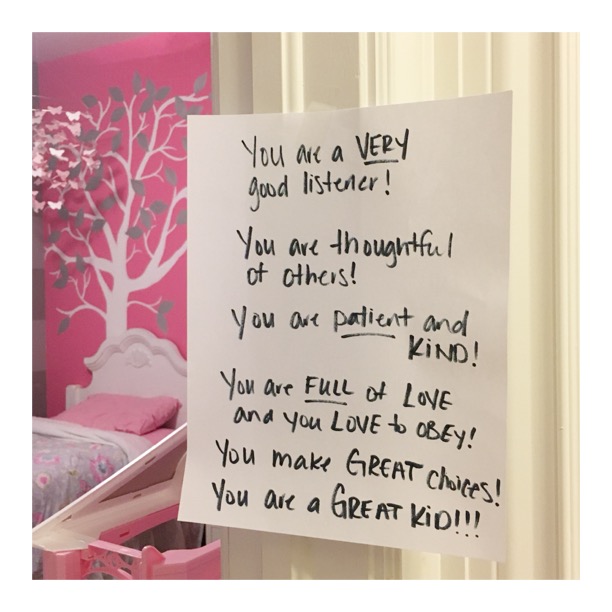 Finding My Value As Mama – This is spot on. Mom life is rough, but oh so sweet!
Sometimes I'm a Bad Mom – I wrote this piece for Motherhood, and I hope you love it. We have to be bad moms sometimes so that we can be truly great moms.
And a few laughs for good measure 😉
Have you read anything that you absolutely must share this week? Happy weekend, y'all!