This website contains affiliate links. If you follow a link to something I recommend, I might receive a small commission at no extra cost to you. However, I only recommend products I love! Full disclosure.
Hey y'all! It's time again for Friday Faves. Every week on Friday, I post a handful of my favorite articles from other bloggers that I've found during the week. Hopefully you'll find some of them interesting or encouraging!
Gluten Free Cornbread – I've always been a fan of cornbread, especially in the cooler weather. I even love it for Thanksgiving. This recipe looks super easy, and delicious!
Creamy Crockpot Cocoa – Y'all, doesn't this look fantastic? I want to make up a pot right now and cuddle up with some Christmas movies!
Homemade Chocolate Chips – YUM, right? 'Tis the season for holiday baking, and no batch of Christmas cookies is complete without chocolate chip ones, right? And these babies are soy free, dairy free, and honey sweetened. Perfect!
The Best Pumpkin Cupcakes – Oh goodness, y'all, these cupcakes. They look so moist and delicious! I need a reason to bake cupcakes, pronto!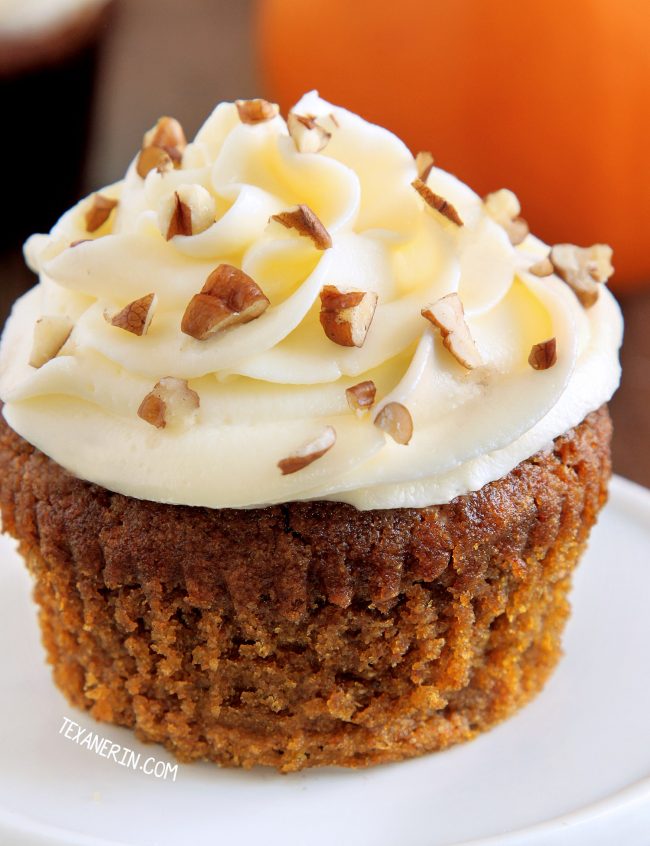 And a few laughs, because it's Friday 😉
How was your week? Did you see anything this week that you loved and want to share?